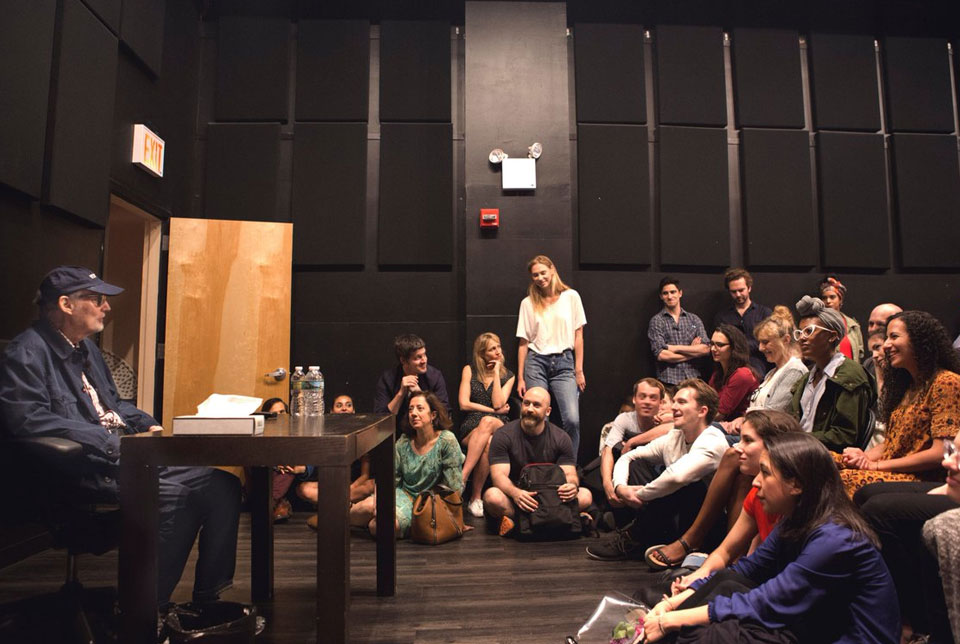 Esper Studio
Leading Actor Training Studio Based in the Meisner Technique
The William Esper Studio was established in 1965 by legendary acting teacher William Esper and today ranks as one of the most respected professional actor training studios in America. The Studio is dedicated to the work of Sanford Meisner and William Esper and the proposition that acting is a creative art and true excellence in its practice may only be achieved through total mastery of technical craft.

Our Challenges
01
Very Niche Targeting
Deep targeting to an audience with a very narrow niche
02
Global targeting for a location based studio
Marketing a New York based studio to attract students from all around the world
03
Bring cost per sign up down for better ROI
Launch highly optimized PPC campaigns to bring the desired results in the least possible cost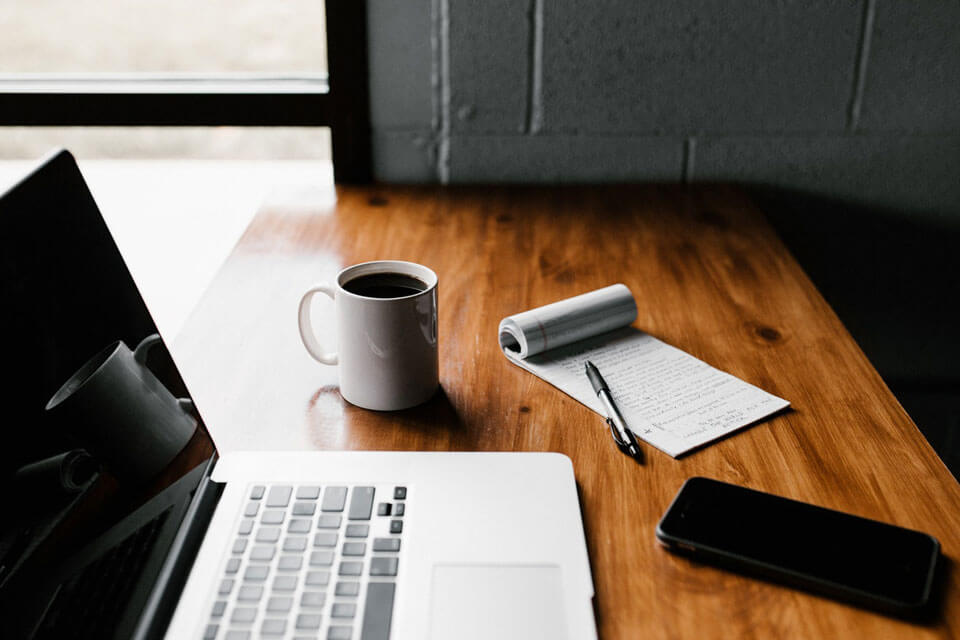 Brand new website and advanced technique empowering Esper Studio to enhance their student & alumni experience and drive better quality leads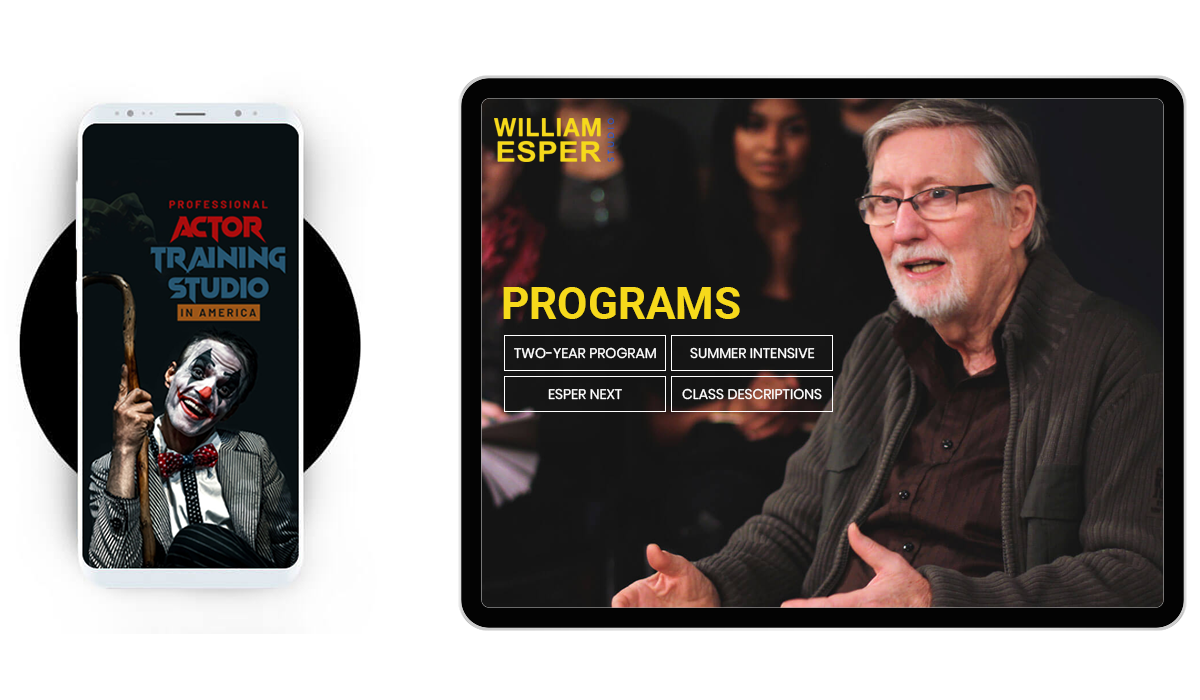 Roadmap We Followed
Mobile friendly website
Nobody likes slow websites. Our designers prepared a fast-loading, easy to navigate and mobile-friendly website for Esper Studio for an enriching user experience.
Online registration
We integrated the entire registration process in the website so the students can easily register themselves from wherever they are.
High quality on-page content
Google says write for the user not for Google. We did exactly that. Optimized website content with useful information for the users and genuinely placed keywords.
Quality backlinks - Local listings
We collected some quality backlinks by registering the business on local dictionaries to get exposure around the studio location. It gave us more visibility on location based searches.
A/B Testing with PPC Ads
We ran a wide range of ad campaigns on Google and continuously monitored the results. Later, we scaled the better performing campaigns. It helped to bring our CPC down significantly.
Targeting Niche Keywords
We took advantage of the low search and low competition keywords by running highly specific intent based micro campaigns.
Growth We Achieved
140%
Faster website load-time
60%
Boost in organic website traffic
45+
Top Keywords ranking in Google
70%
Reduction in cost per lead via PPC
"We were referred to Olive Solutions by few associates and we are glad to have partnered with them. They took time to understand our core objectives and their pitch and ideas were thorough which has led to exponential growth in ROI and increase conversion rates from visitors to prospects and eventually enrolments"

Jared Szafman
Esper Studio